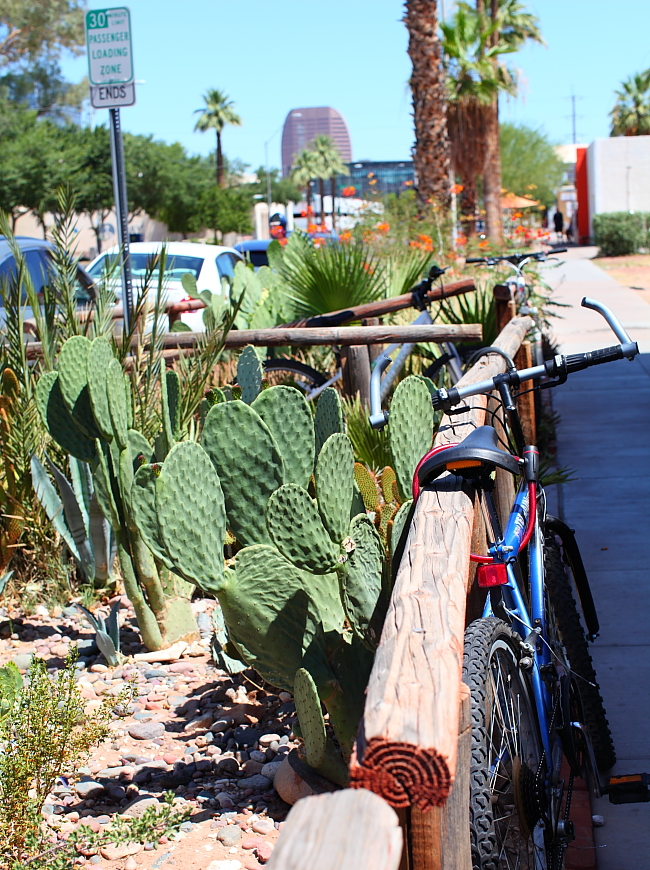 Hi, I'm Meagan. Friends call me Scarletta, but you can call me whatever you like as long as you're the one holding the cookies.
My life, my laughter, and my recipes are all coming at you from southern Arizona, which was where, and why, Scarletta Bakes got its start.
I'm a self-taught cook.
And I'm not an Arizona native.
I'm just a girl who fell in love with the food and flavor that I found in my new desert home.
Scarletta Bakes began in March of 2011 as a record of my cooking, baking and other Southwestern-inspired shenanigans.
There've been tortillas, there've been tres leches, and there've been lots and lots of chiles. Oh, the chiles…
My first cookbook, The New Southwest, will be published by Hippocrene Books in October of 2013. You can find more information about the book here, and details on The New Southwest Book Tour here.
You can also catch up with me on Facebook and Twitter, all while pinning and insta-ing. Please click here for more information on keeping in touch.
Whatever you do, please know that I am incredibly grateful for any time that you spend on Scarletta Bakes sharing your comments, cravings and recipe reviews.
So thanks for stopping by… but don't leave yet! Pull up a chair, grab a whisk and a bib, and let's get cooking.
Best Wishes, Meagan