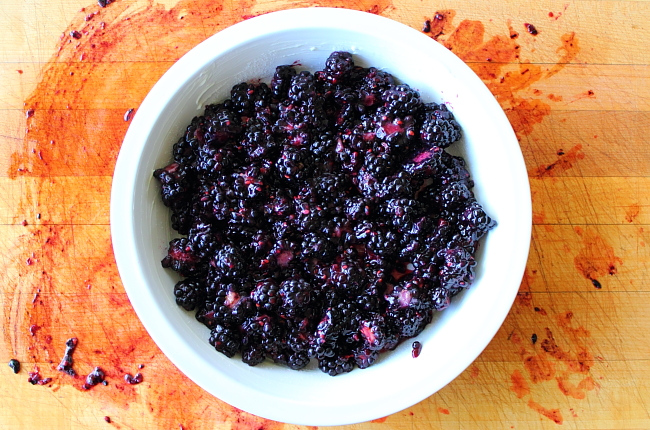 Let's talk cookies. Or maybe enchiladas. Let's just talk! As friends do…
The best way to keep up with the latest conversation on ScarlettaBakes.com is to subscribe via email.
And let's keep the chitchat going! Become a fan on Facebook, say 'hi' on Twitter, follow me on Pinterest, and check out the deliciousness going on on Instagram.
I can't wait to hear from you!